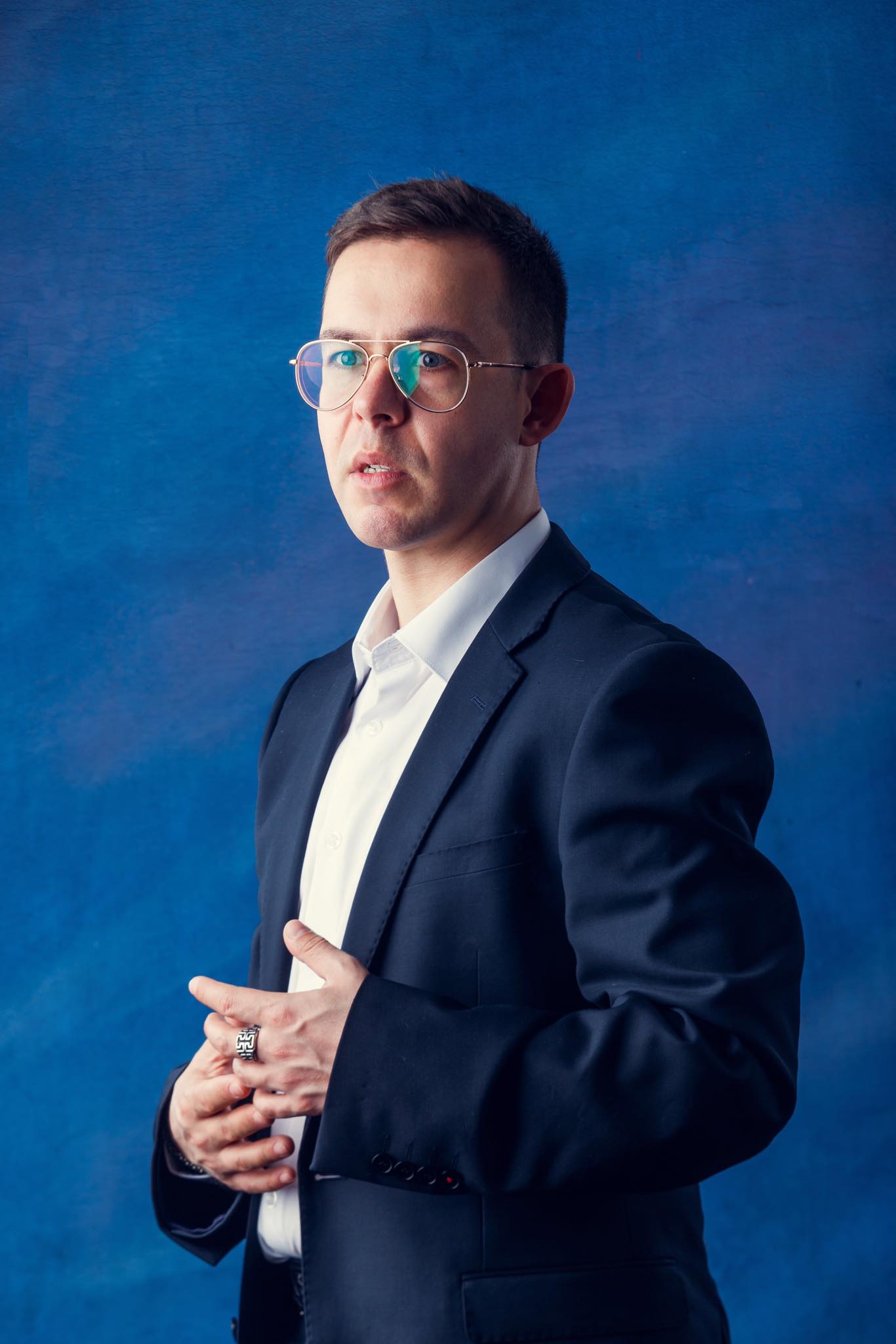 Maksym Voichuk is the Postdoctoral Fellow at Lesya Ukrainka Volyn National University. He is the representative of the scientific school of Sustainable Development Economics.
Mr. Voichuk is the Founder & CEO of the Castle StartUp School as a new non-formal educational institution in the region with the focus on youth entrepreneurship, thus referring to SDG 4, SDG 8, and SDG 9.
The professional interests of Mr. Voichuk vary from sustainable urban development to the inclusive development of human capital. He is the Deputy-Head of the Youth Council of Lutsk. He also administers the youth-related capacity building projects of the NGO "Institute of Cross-Border Initiatives".