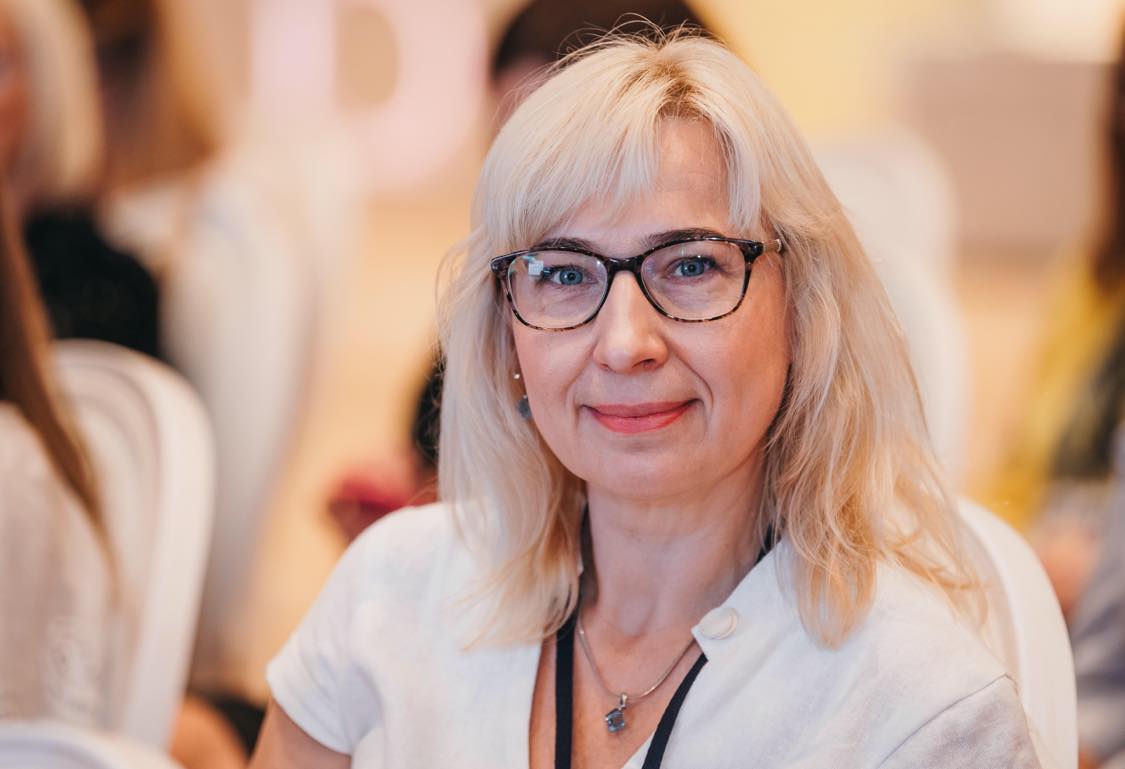 Nataliia Pavlikha is the Founder & CEO of Volyn Business School, Chair of the Volyn Regional Branch of the All-Ukrainian Non-Governmental Organization "Ukrainian Association of International Economists", Chair of NGO "Institute of Cross-Border Initiatives", Editor-in-Chief of the Journal "Economics and Development".
As Doctor of Economic Science and Full Professor of Lesya Ukrainka Volyn National University Ms. Pavlikha teaches the following courses: "Management of International Projects and Programs", "Methodology of Economic Science", "Regulation of International Economic Relations", "Methodology of Project Management", "Methodology of International Economic Research".
Prof. Pavlikha's professional interests cover the problems of managing projects and programs for the development of regions and territorial communities, European integration and international cooperation.