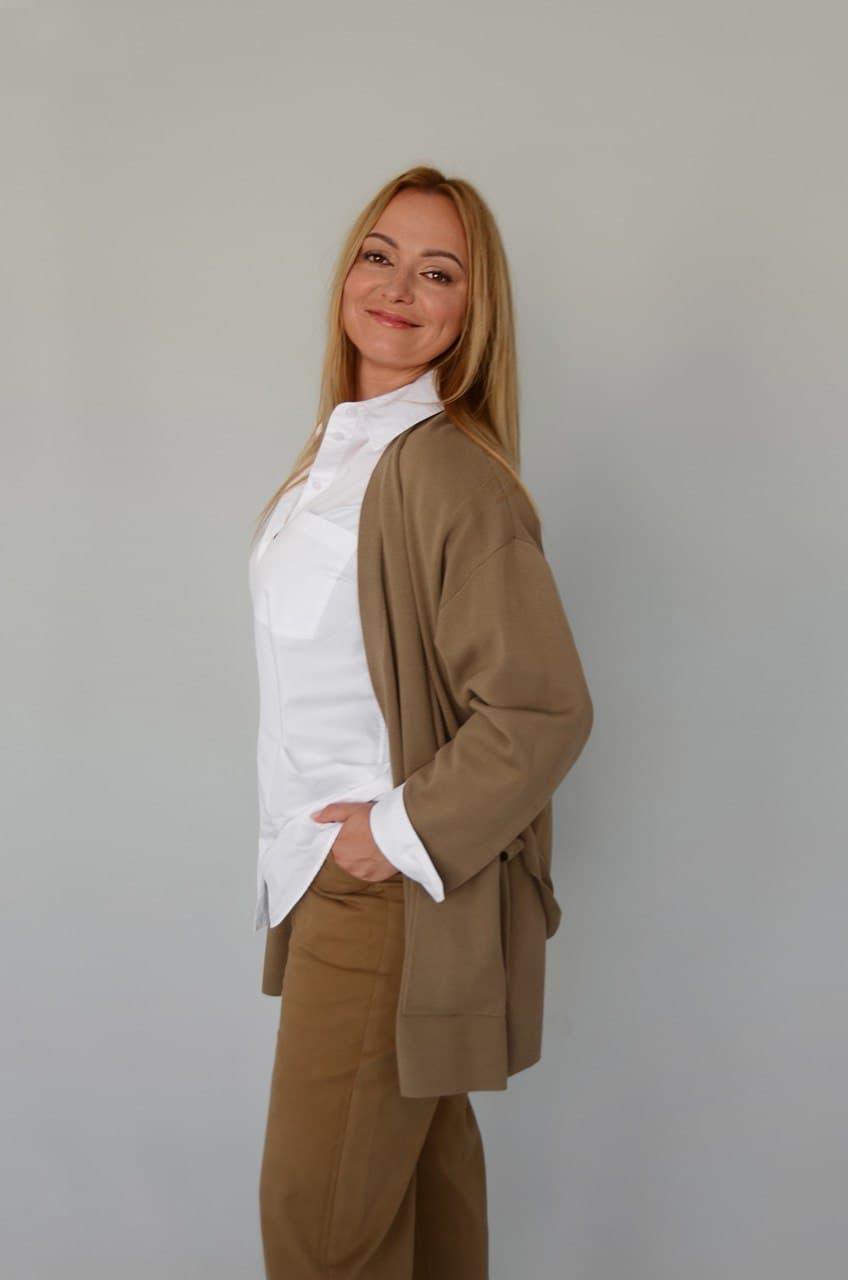 Natalia Gordiichuk is the author of the idea, co-founder and Chair of the Board of NGO "Ukrainian Food Valley", the educational and non-profit organization aiming at developing agri-food ecosystem.
In 2016, Ms. Gordiichuk created AgriFood MBA at KMBS, an English-speaking management program, where she also taught strategic courses "Creating Added Value", "Live Business Cases", etc.
In 2017, together with partners, Natalia founded a consulting company "UFV Consulting", which successfully advises on sustainable business models and strategies to corporations throughout Ukraine.
In March 2021, Ms. Gordiichuk co-founded the Sustainable Strategies Institute (SSI) in partnership with the International Institute of Business (IIB) and the UN Global Compact in Ukraine (Global Compact Network Ukraine).
Natalia is the author of a mini agro MBA program for female farmers and underrepresented groups in agro, funded by USAID / Chemonics.
 Ms. Gordiichuk delivers speeches and lecture courses on "Sustainable Development", "Circular Business Models", "Businesses with a Higher Purpose", "Strategies for Creating Added Value", "Transformational Leadership", etc.